YOUR ULTIMATE QUALIFICATION VIDEO
AND COMMUNITY DRIVEN APP
RECORD YOUR TRAINING
Record and upload your workout videos with a built-in visible timer.
share and compare
Join to follow your favorite athletes. Experience the support and inspiration of WODProof's global community.
improve your performance
Master your performance by analyzing videos, comparing feedback and joining teams that inspired you.
Our partners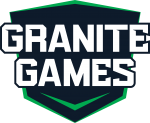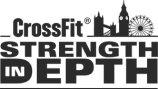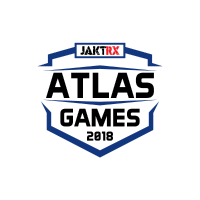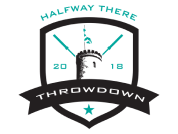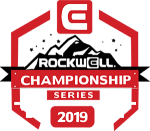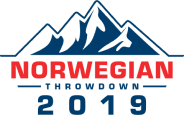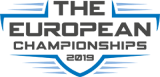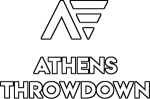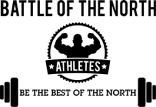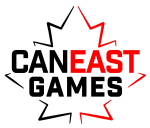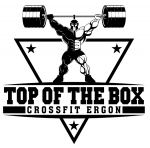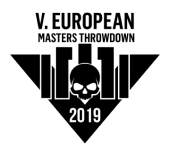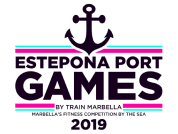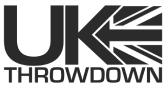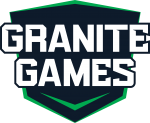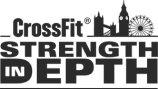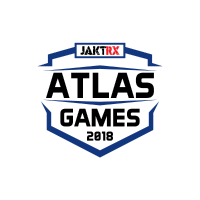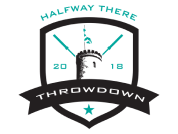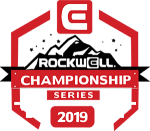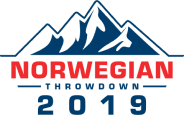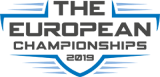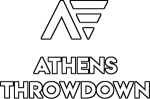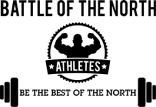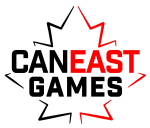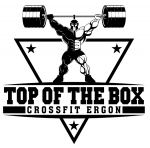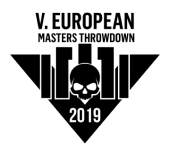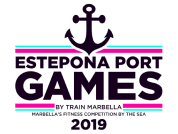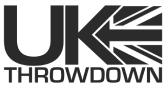 THE CORE FEATURES OF WODPROOF
WODProof is the ultimate solution for athletes of all levels. Easily record your training, customize and share with our community. Improve your performance with access to our worldwide library of athletes' training videos.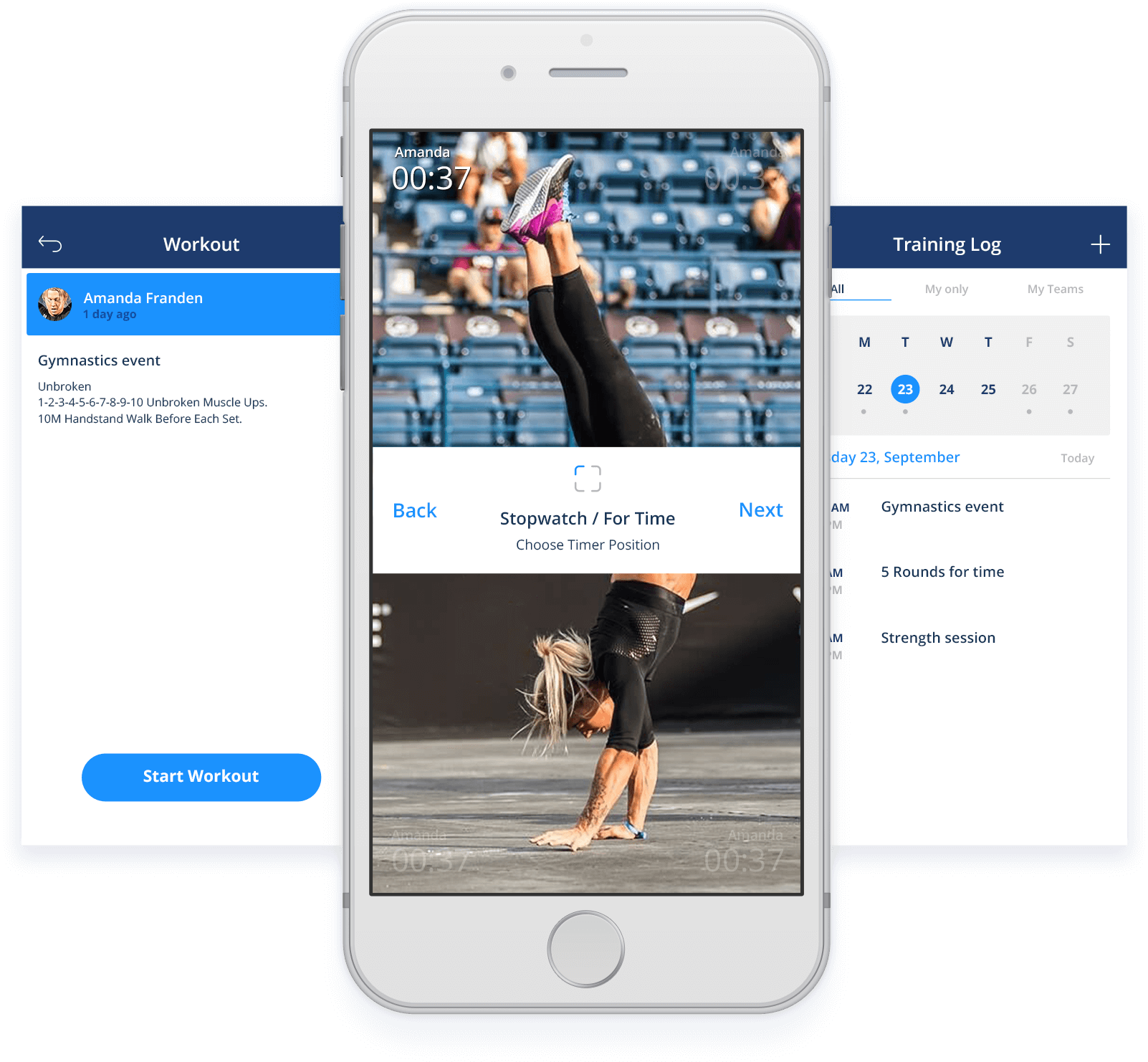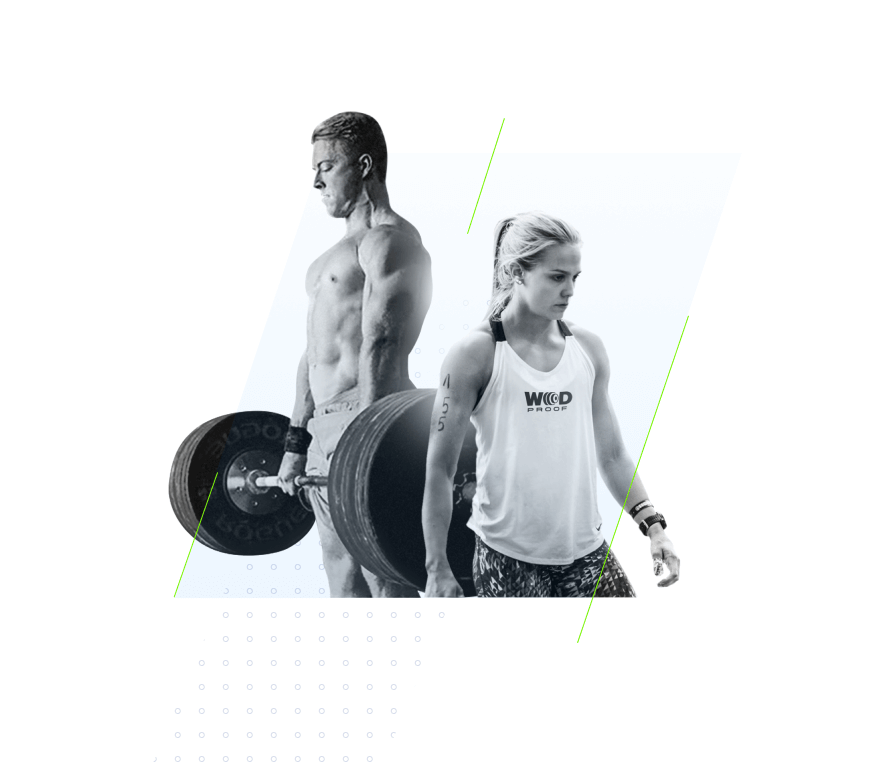 THE PRO PACKAGE
Only PRO Package members can join "Team Toomey", "Vellners Vindicators", "Team Ohlsen" "Filly Fanatics" and "Team Thuri", train compete and share scores with the best athletes in the world. The athletes watch and like their team members performance and leave comments to the best performances.
WODProof band
In order to stay fit, we know you won't allow yourself to miss training sessions even if it means that you'll train on unusual hours of the day. It isn't always so easy to prepare all the logistical issues on your own and focus 100% on the workout.
To get everything you need from WODProof and manage to use it all by yourselves, you need somehow to be able to activate the camera, watch the current time and progress stats during the workout (live).
Meet WODProof Band.
WODProof Band is your new best training buddy. He'll be there for you whenever you train, always with you.
Now you can activate the timer or video even if you're far away from your mobile. You don't need to worry about your time or activate the big clock on the wall simultaneously,  just watch it on your WODProof band screen.
No more lines drawing on the whiteboard to count rounds, just tap shortly on the WODProof Band and keep grinding.