The Wodproof Pro Package
Everything you need to track your progress, log your workouts, and connect with other athletes.
Perfect for athletes who want to take their training to the next level.
NEW: WODProof Academy
FULL Training Programs by the best coaches in the world.
MAKING PROGRESS REQUIRES REVIEWING THE PAST
Every training session offers a series of important lessons – lessons about pacing, about strategy, & about your capacity.
With our PRO Package, you can now uncover the kinds of lessons that can only be learned by reviewing your training long after your heart-rate comes back down.
The best athletes are the best students, and a consistent video review is the best way to study.
FULL Training Programs by the best coaches in the world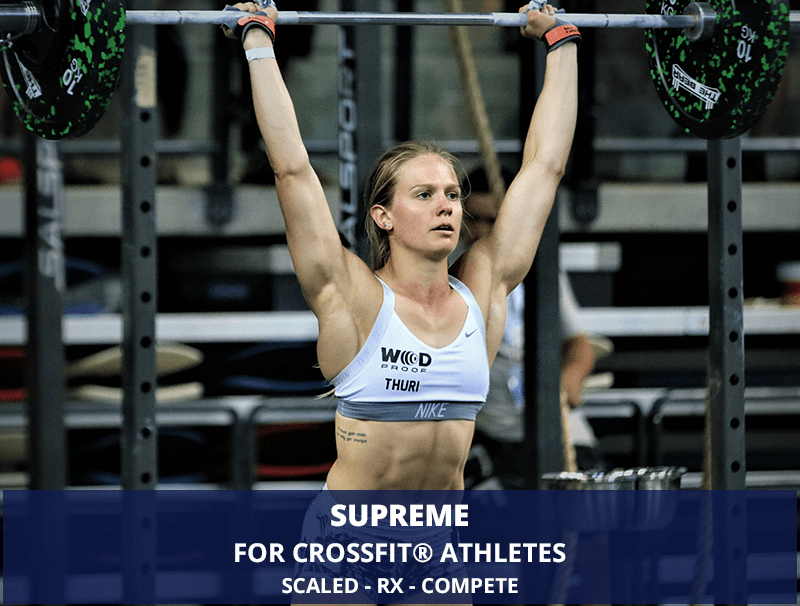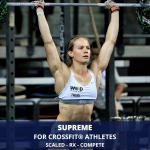 SUPREME
ALL PROGRAMS INCLUDED IN THE PRO PACKAGE SUBSCRIPTION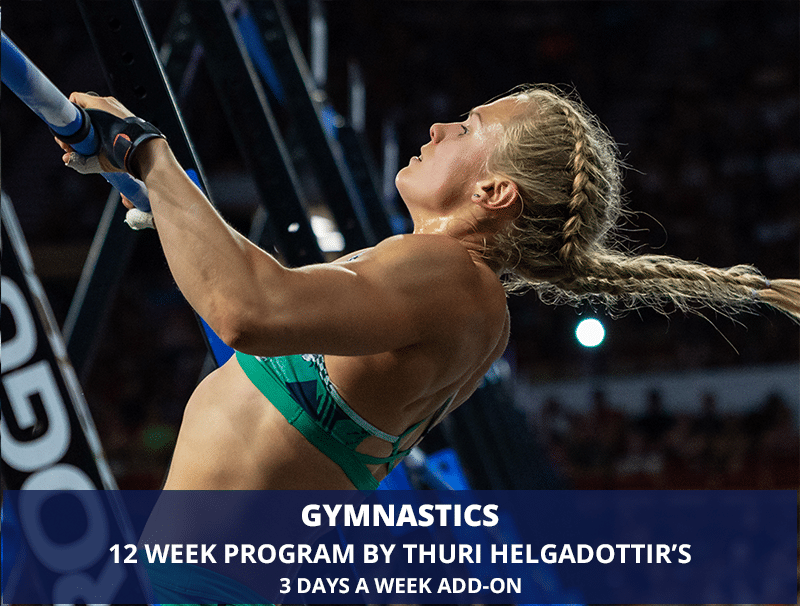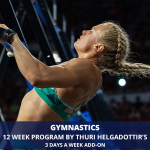 GYMNASTICS
ALL PROGRAMS INCLUDED IN THE PRO PACKAGE SUBSCRIPTION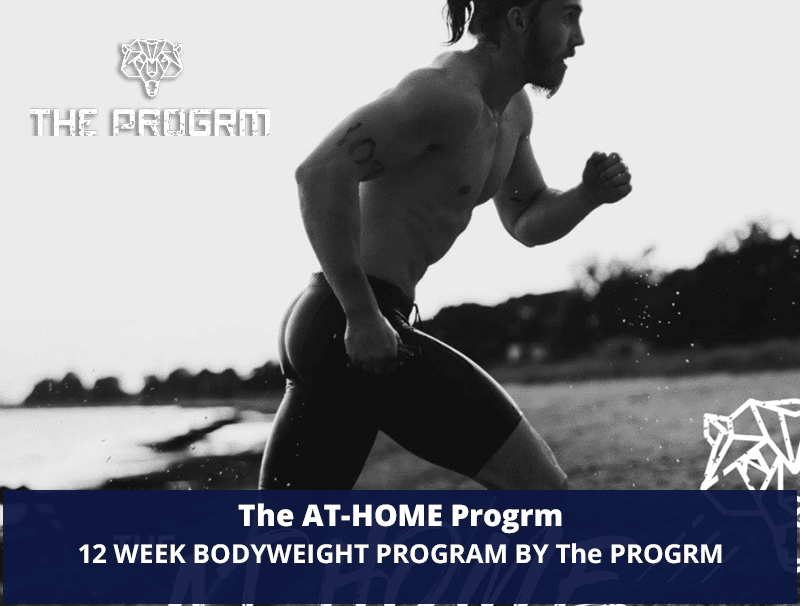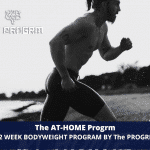 AT HOME
ALL PROGRAMS INCLUDED IN THE PRO PACKAGE SUBSCRIPTION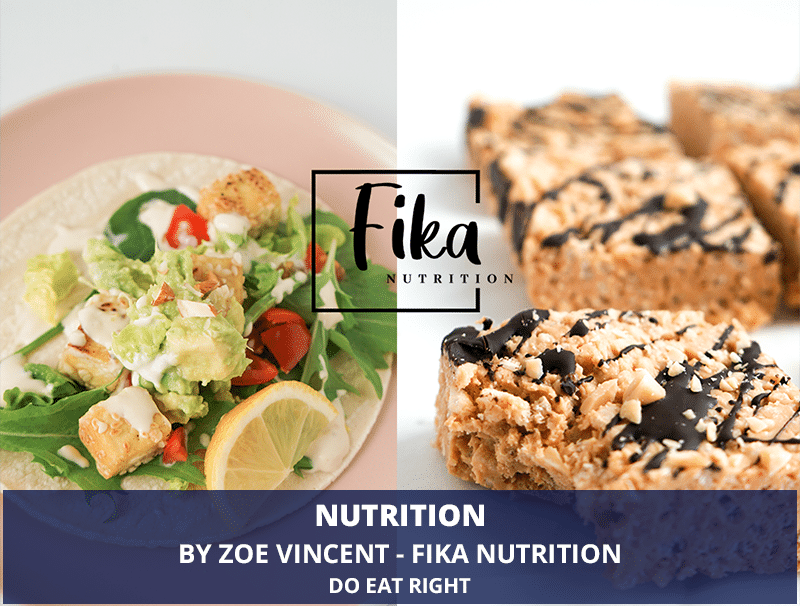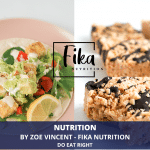 NUTRITION
ALL PROGRAMS INCLUDED IN THE PRO PACKAGE SUBSCRIPTION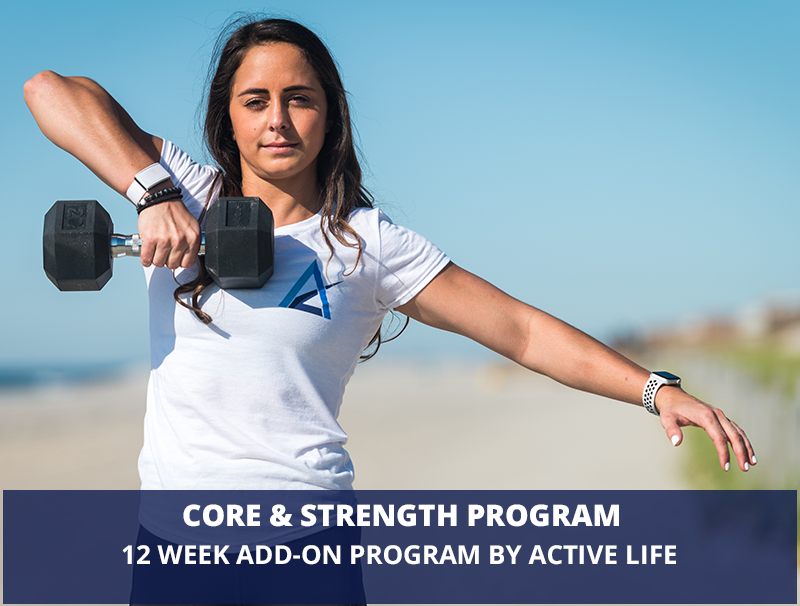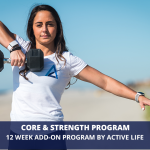 CORE & STRENGTH
ALL PROGRAMS INCLUDED IN THE PRO PACKAGE SUBSCRIPTION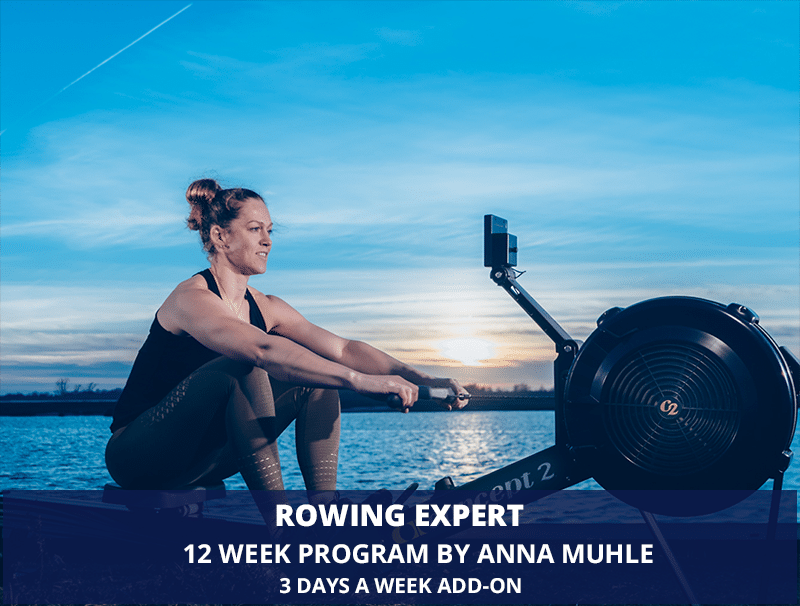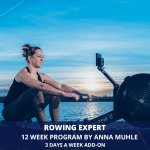 ROWING EXPERT
ALL PROGRAMS INCLUDED IN THE PRO PACKAGE SUBSCRIPTION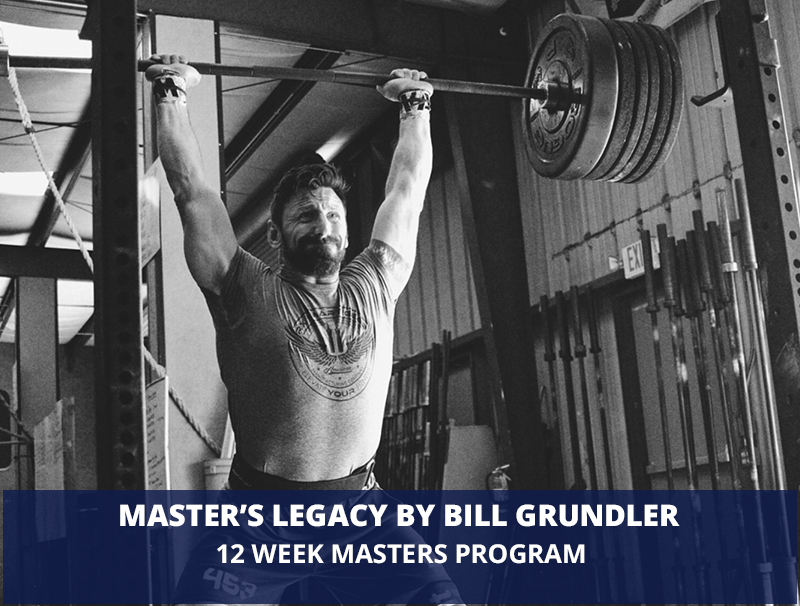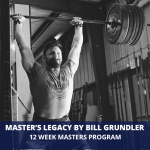 MASTERS
ALL PROGRAMS INCLUDED IN THE PRO PACKAGE SUBSCRIPTION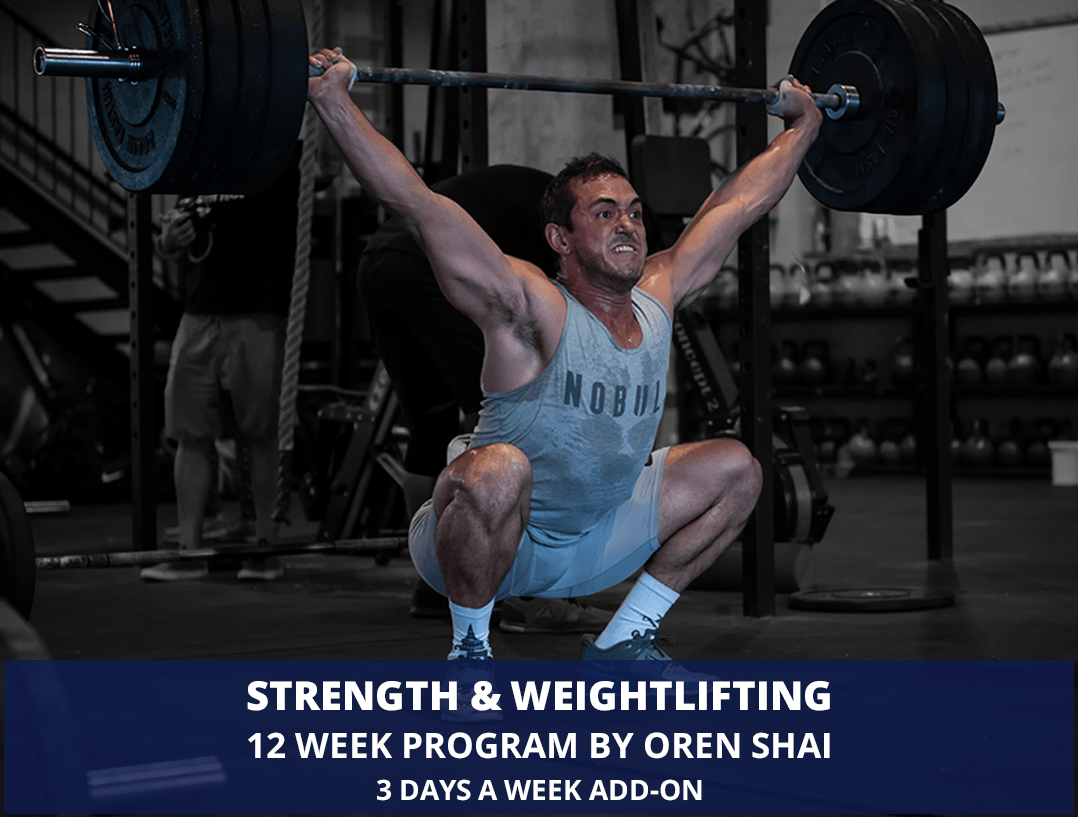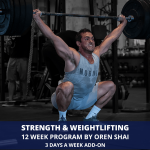 WEIGHTLIFTING
ALL PROGRAMS INCLUDED IN THE PRO PACKAGE SUBSCRIPTION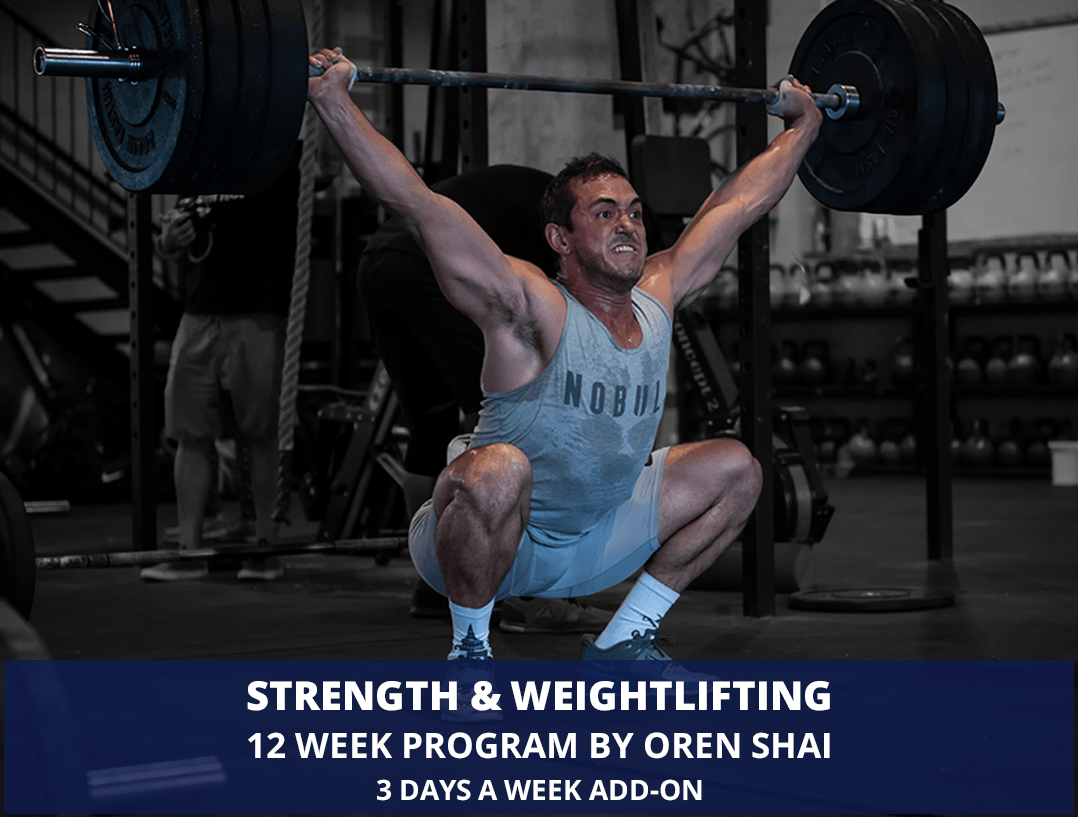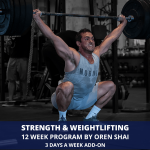 WEIGHTLIFTING
ALL PROGRAMS INCLUDED IN THE PRO PACKAGE SUBSCRIPTION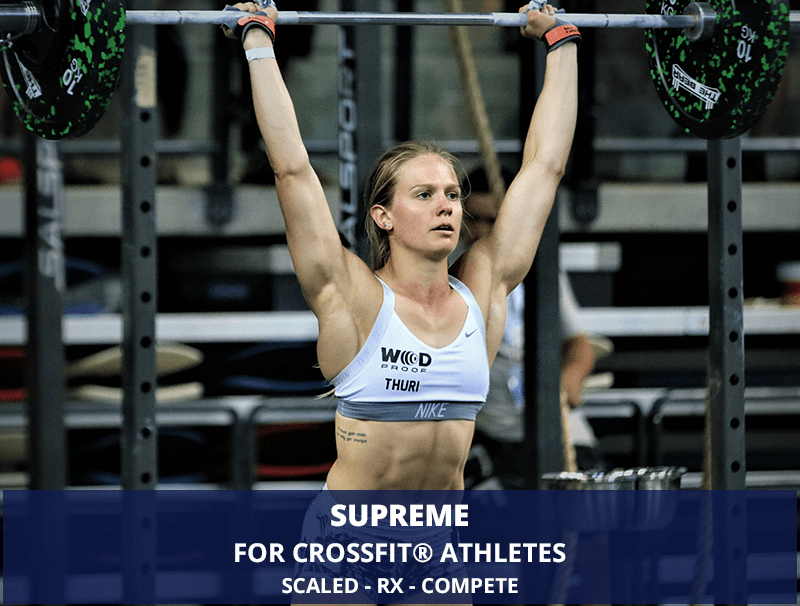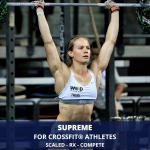 SUPREME
ALL PROGRAMS INCLUDED IN THE PRO PACKAGE SUBSCRIPTION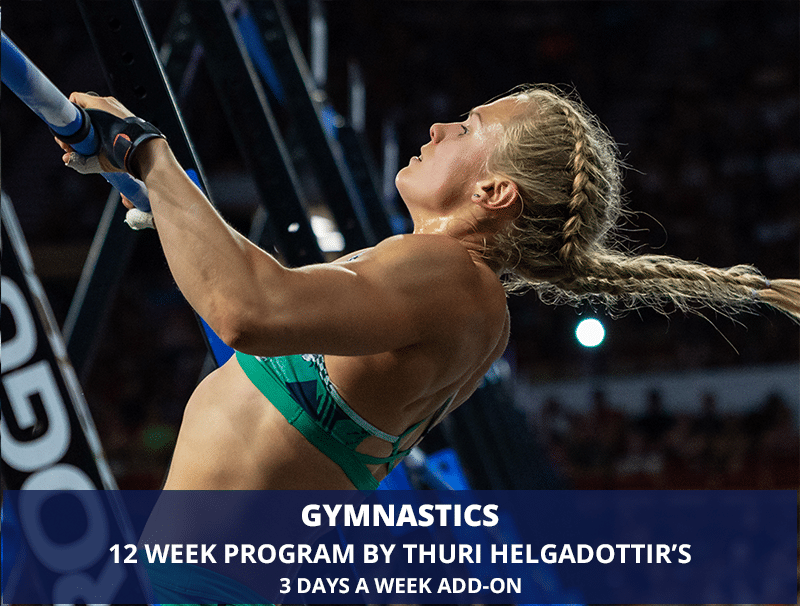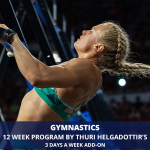 GYMNASTICS
ALL PROGRAMS INCLUDED IN THE PRO PACKAGE SUBSCRIPTION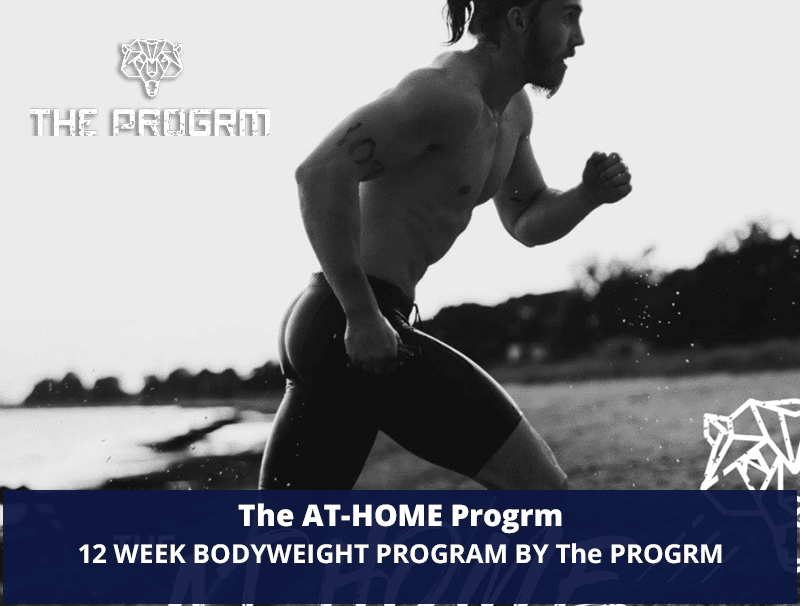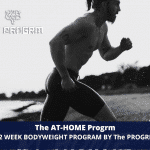 AT HOME
ALL PROGRAMS INCLUDED IN THE PRO PACKAGE SUBSCRIPTION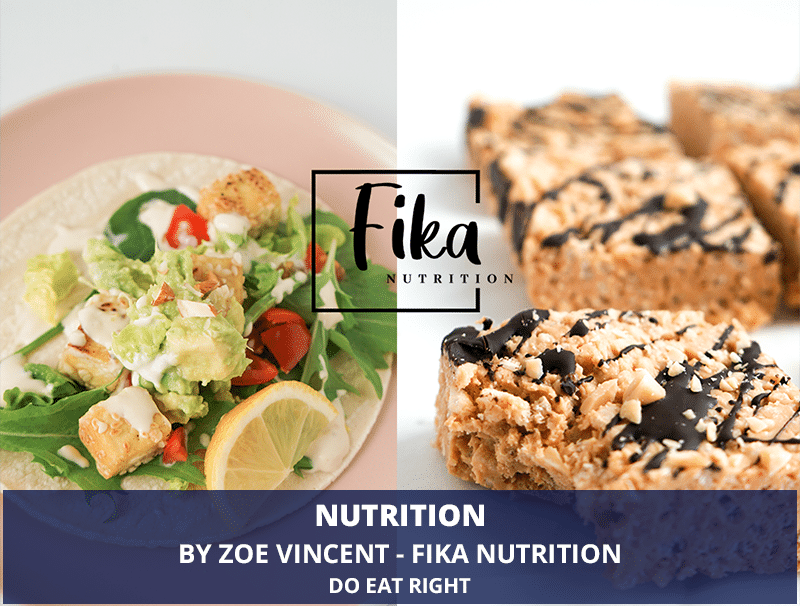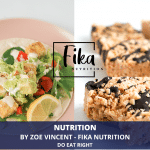 NUTRITION
ALL PROGRAMS INCLUDED IN THE PRO PACKAGE SUBSCRIPTION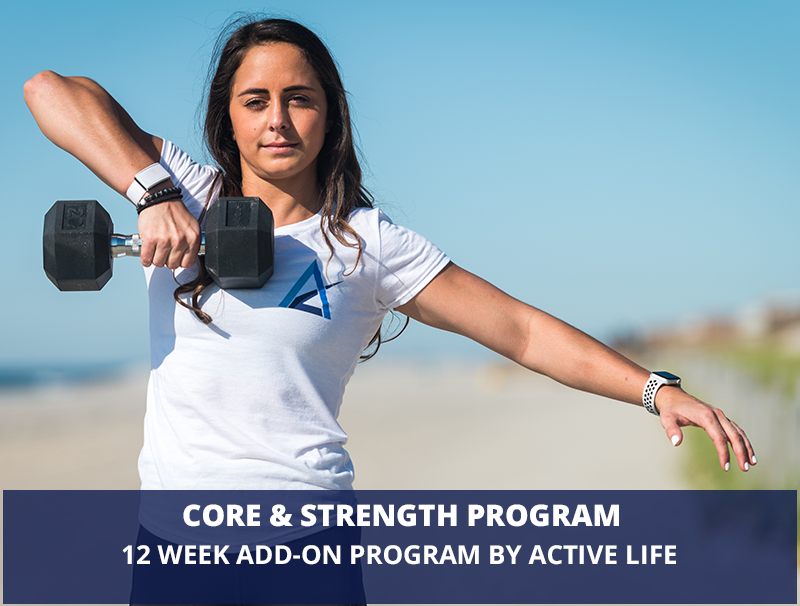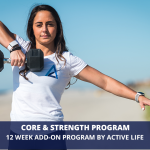 CORE & STRENGTH
ALL PROGRAMS INCLUDED IN THE PRO PACKAGE SUBSCRIPTION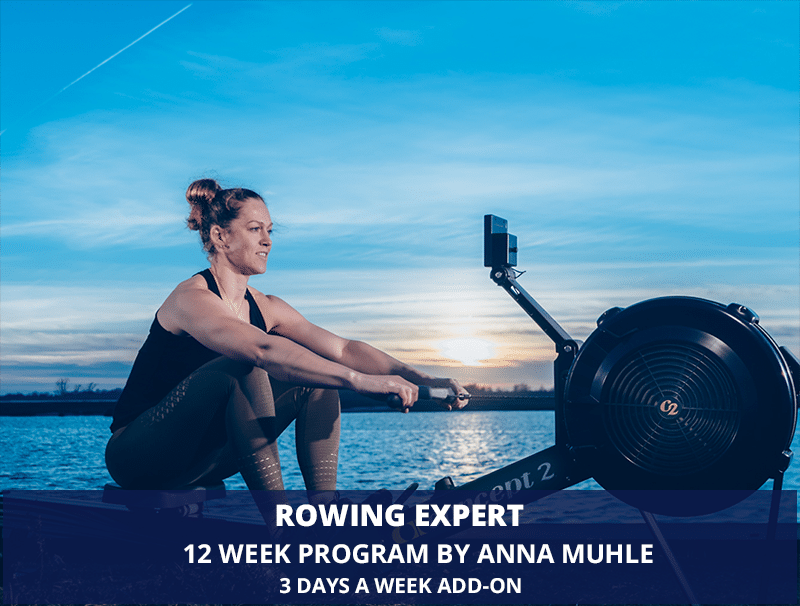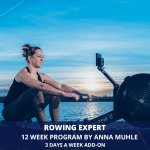 ROWING EXPERT
ALL PROGRAMS INCLUDED IN THE PRO PACKAGE SUBSCRIPTION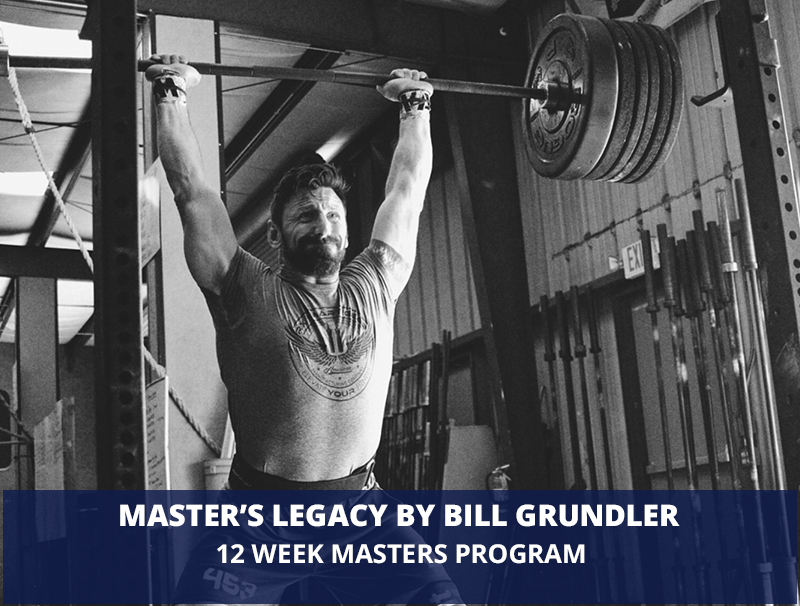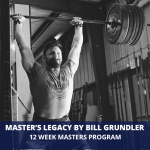 MASTERS
ALL PROGRAMS INCLUDED IN THE PRO PACKAGE SUBSCRIPTION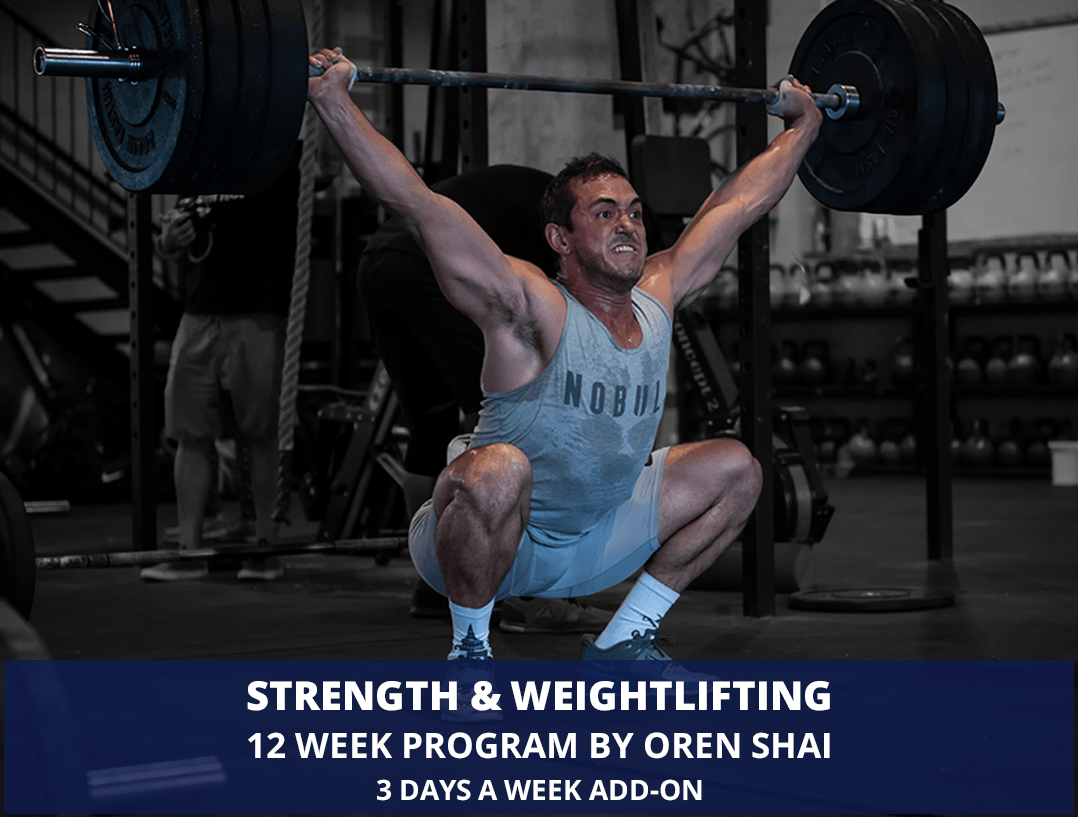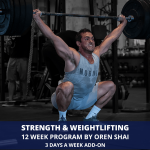 WEIGHTLIFTING
ALL PROGRAMS INCLUDED IN THE PRO PACKAGE SUBSCRIPTION
Start your 7-day free trial
| WODPROOF PLANS | BASIC | PRO |
| --- | --- | --- |
| Easily record your workouts | | |
| Choose your timer | | |
| Post your videos | | |
| Watch other athletes' posts | | |
| Follow your favorite athletes | | |
| News feed | | |
| Extended timers package | | |
| Record videos and listen to music | | |
| Join public communities | | |
| Ad-free | | |
| WODProof Academy - Full training programs by the best coaches in the world | | |
| Record with real time data from your Concept2 | | |
| Join and create teams | | |
| Live workouts with WODProof team athletes | | |
| Set personal goals and reminders | | |
| HR Monitoring - Compatible with WHOOP and Polar | | |
| Immediately save scores to your training log | | |
| Manage your training log | | |
| 8 new workouts every month by the WODProof team athletes with their videos | | |
| WODProof GO League membership | | |
| Video comparing - side by side | | |
| Join WODProof athletes teams | | |
| Watch team's leaderboard | | |
| Use workout search engine | | |