The leading mobile app for competitive CrossFitters looking to record workouts, review training, and compete with athletes all over the world.
RECORD YOUR WORKOUTS
Use the original video timer to
easily & clearly record your workout.
review your training
Track your progress & review
your strategy with our robust toolbox.
compete against the world
Qualify, participate in the Open,
and join our GO League.
THE ORIGINAL RECORDING TOOL FOR COMPETITIVE CROSSFITTERS
Since 2015, WODProof has helped hundreds of thousands of athletes train smarter, validate scores, & qualify for events with our easy-to-use technology.
Download the free app today to see why athletes like Noah Ohlsen & Thuri Helgadottir consider WODProof an essential training tool.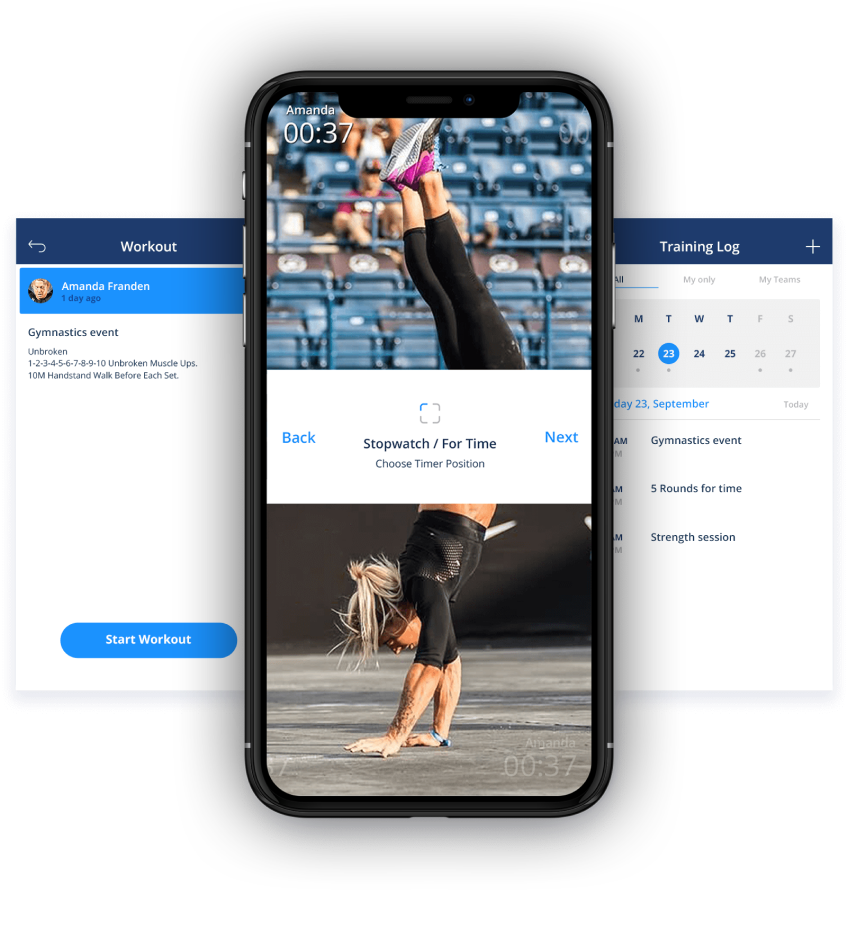 JOIN THE WODPROOF GO LEAGUE
& THROW DOWN AGAINST THE WORLD
No need to wait for the next event to come along. Joining the WODProof GO League gives you a weekly chance to test yourself & have fun.
For only $5/month, you'll have access to workouts designed by some of the top athletes in the world. Compete weekly to win prizes & glory.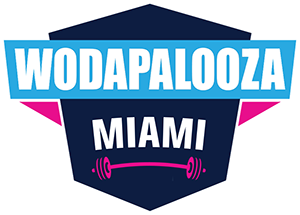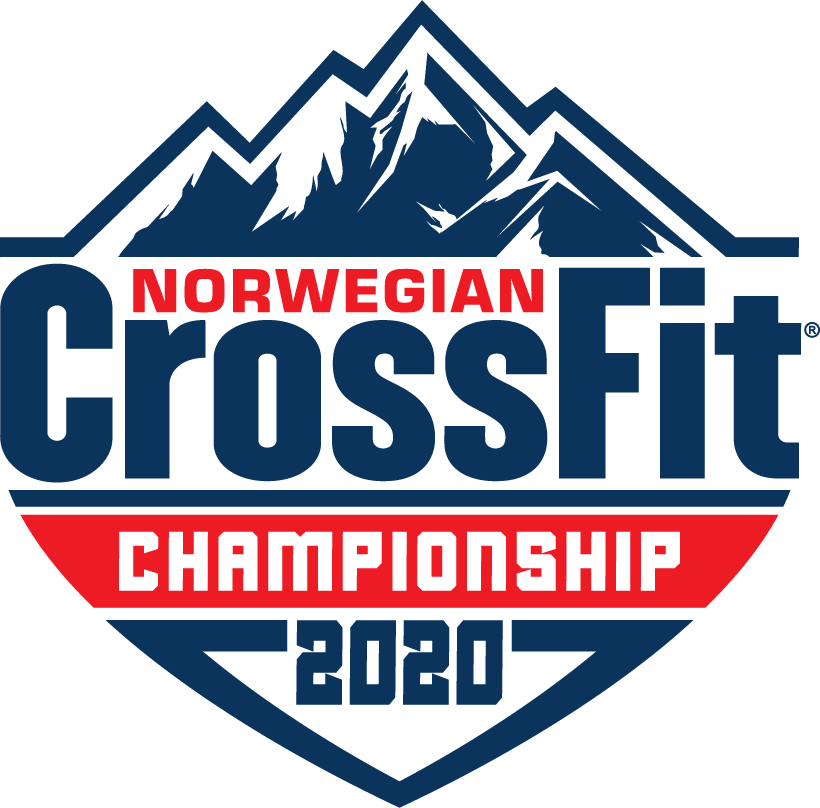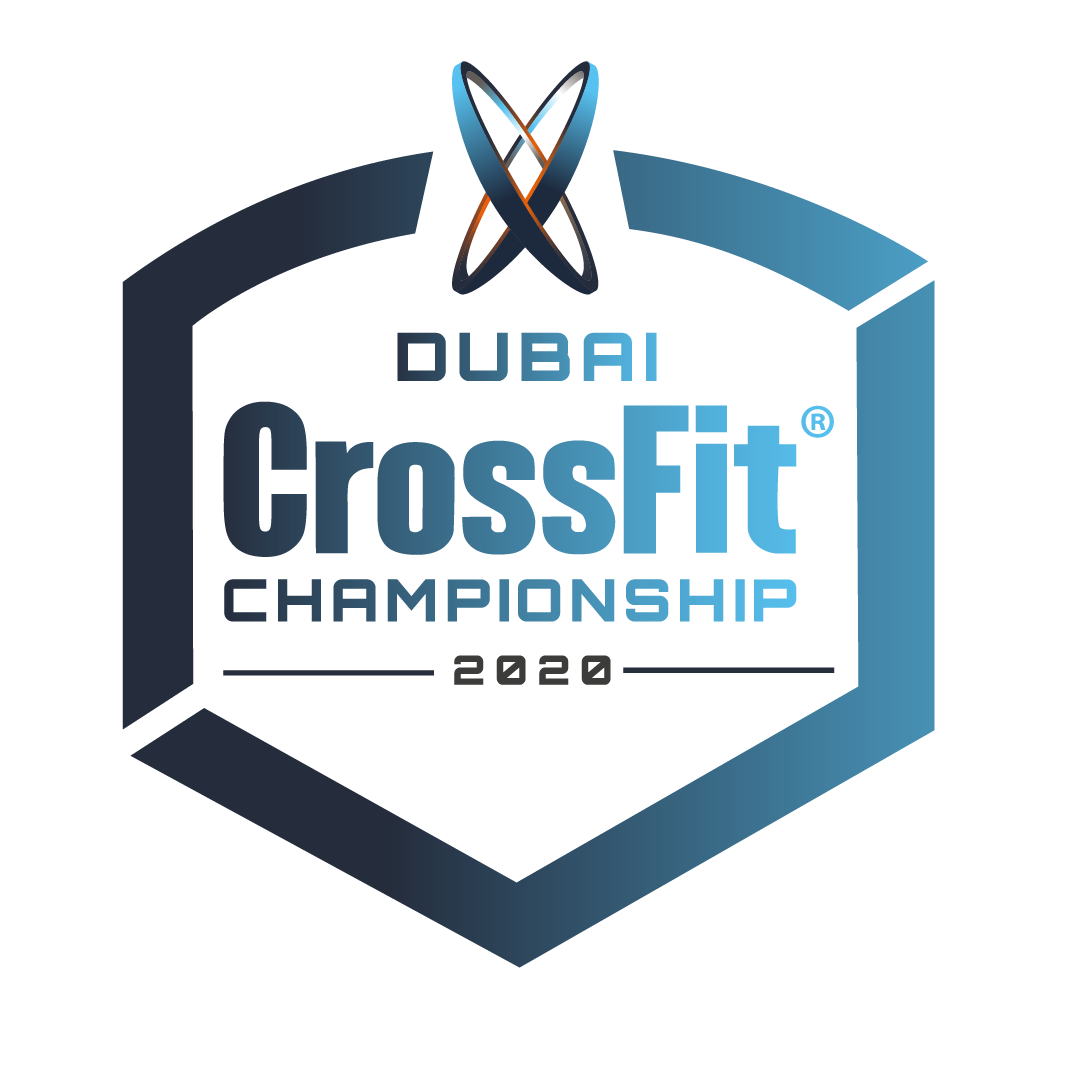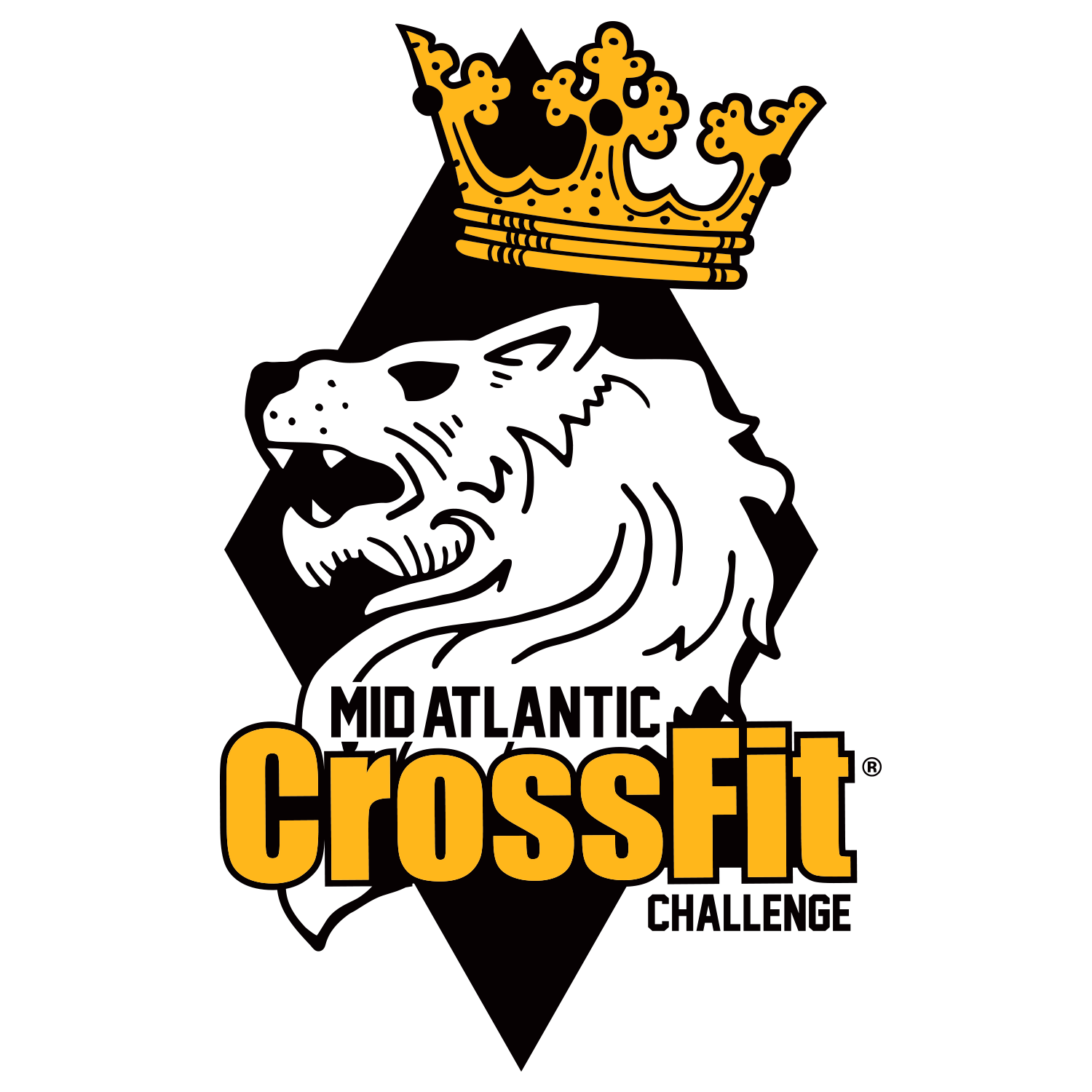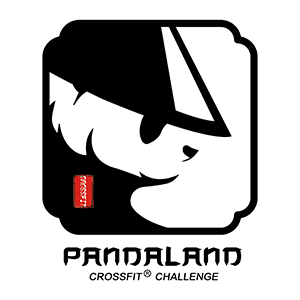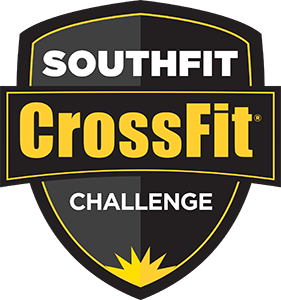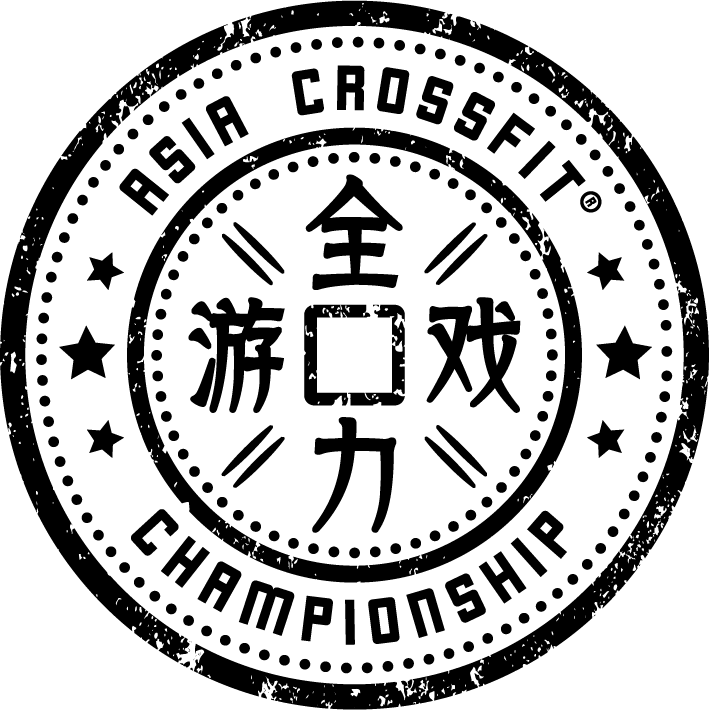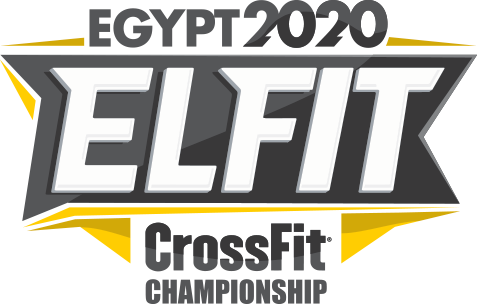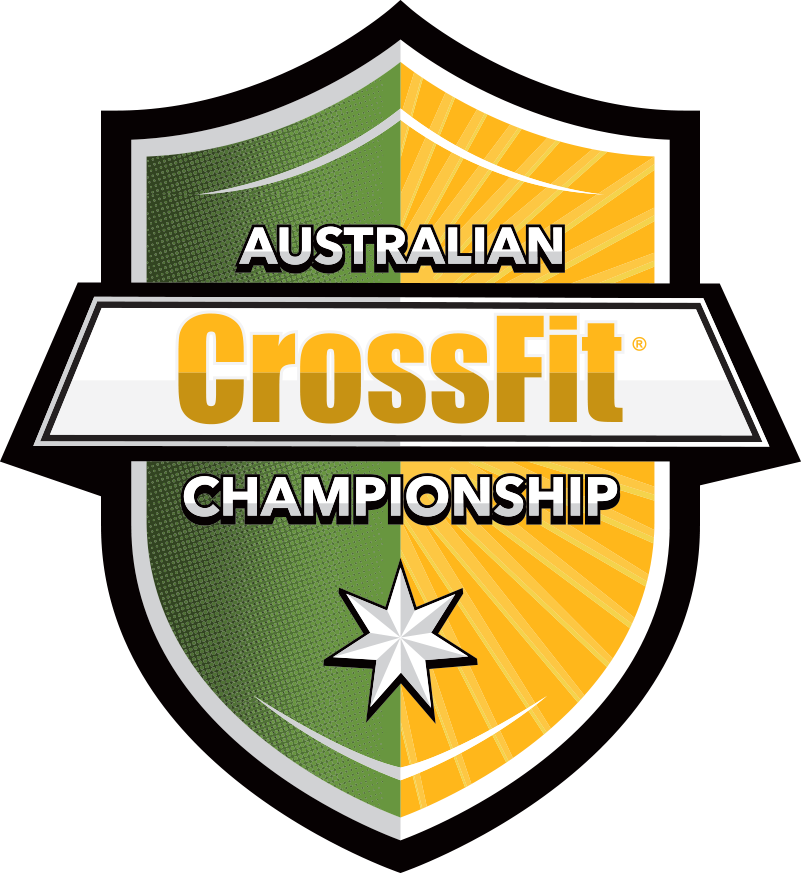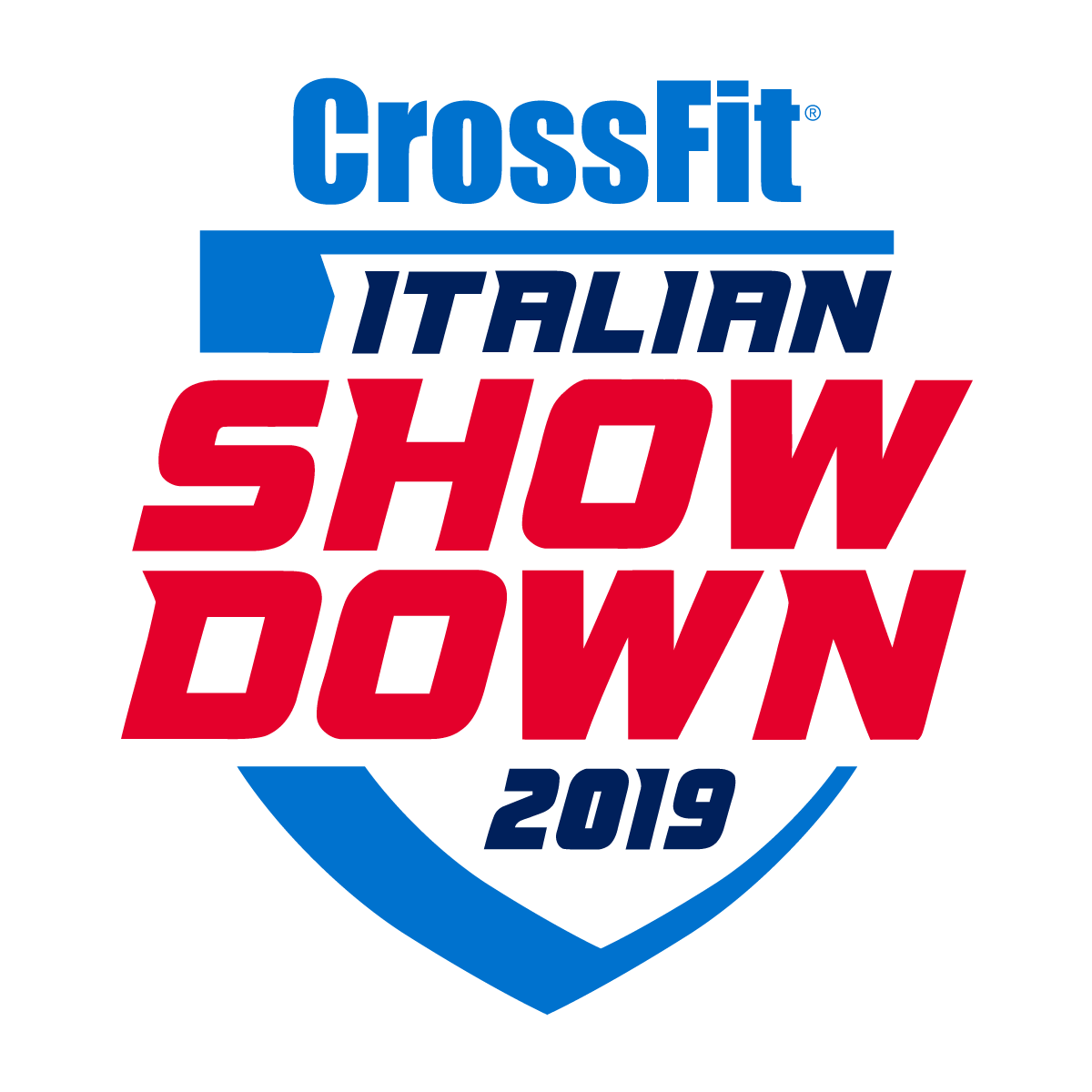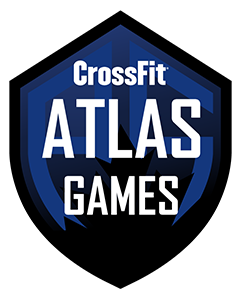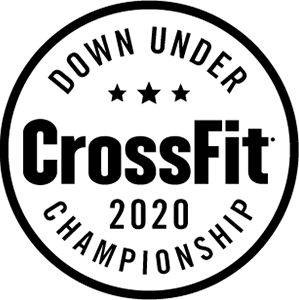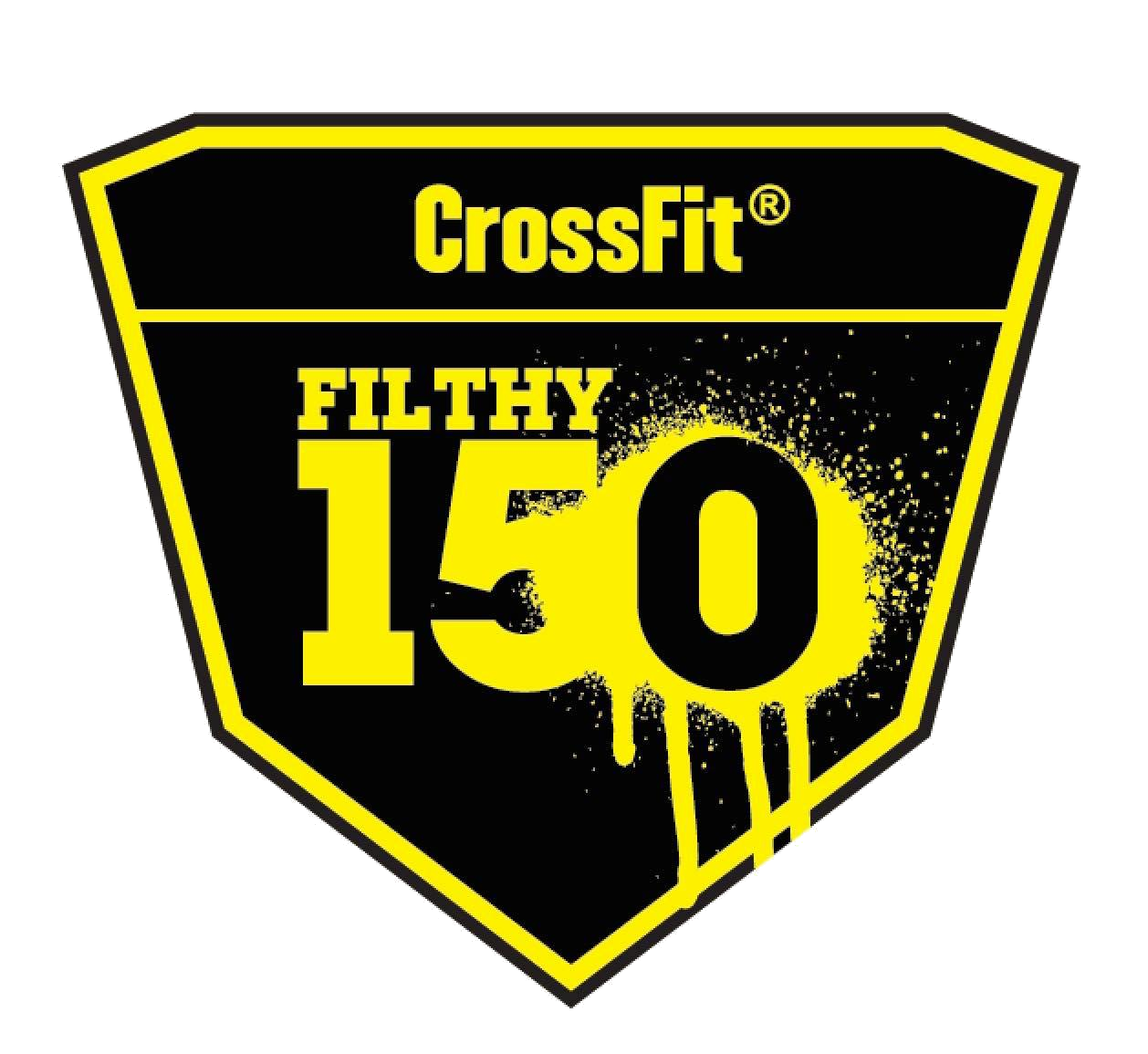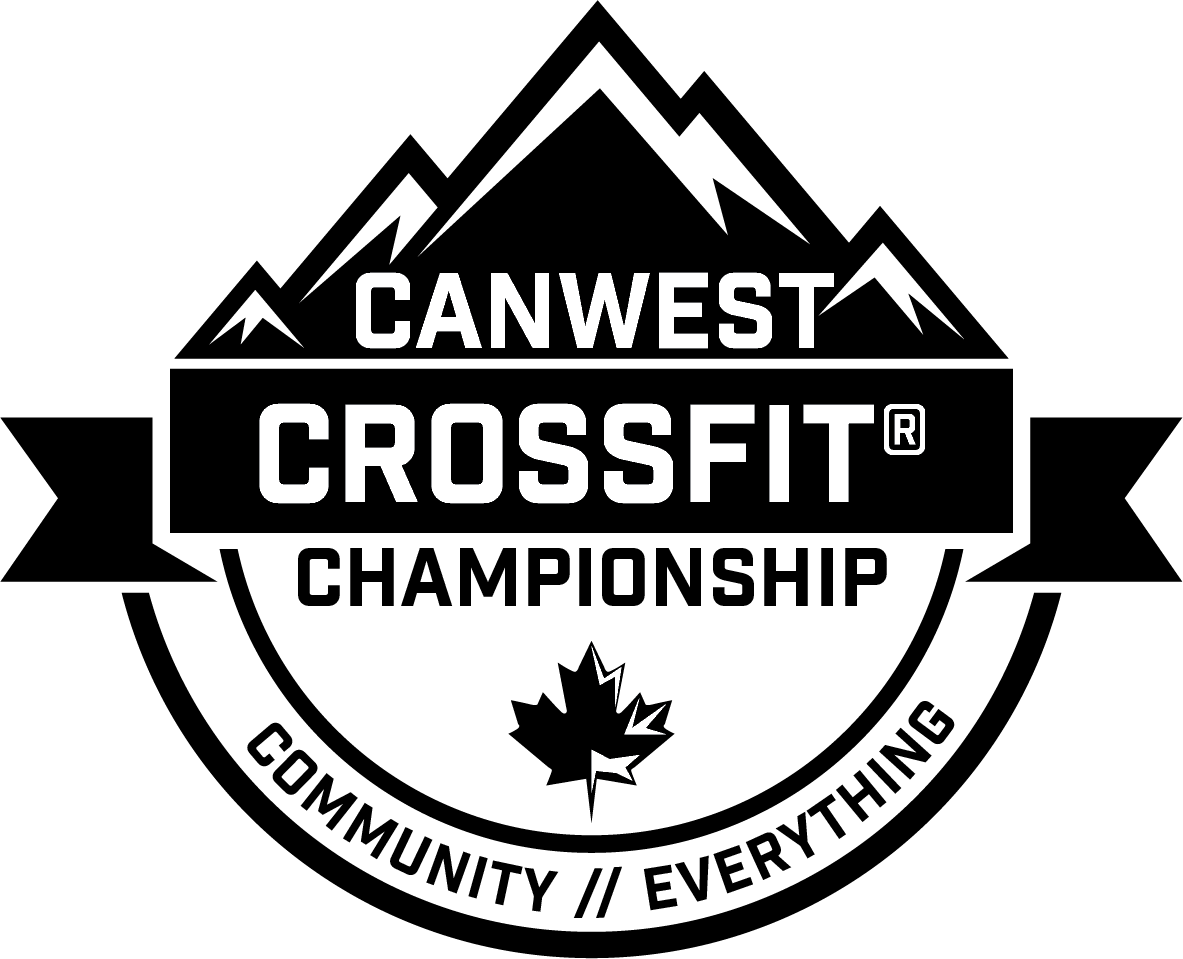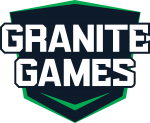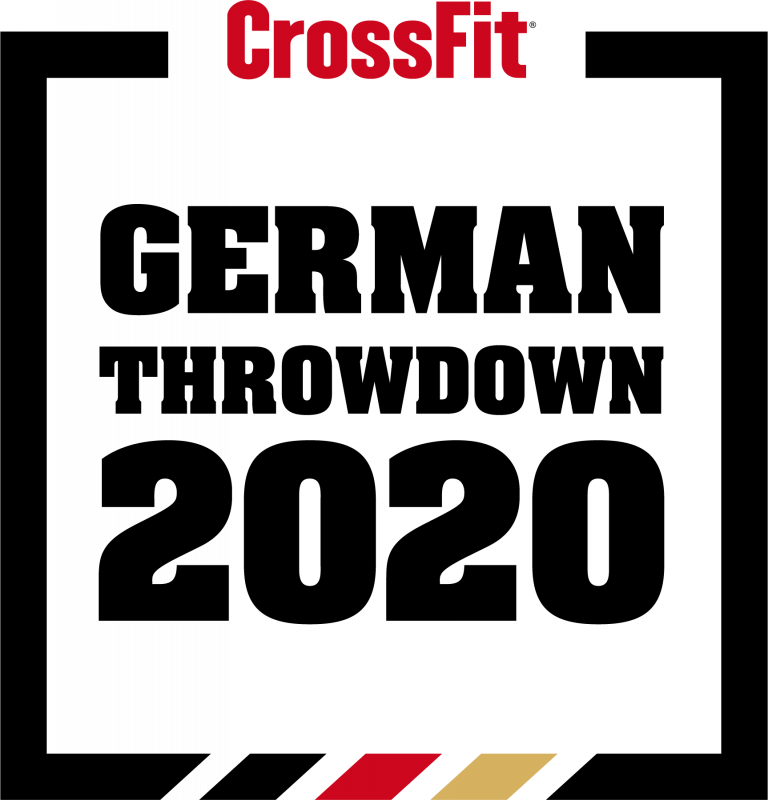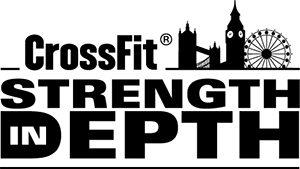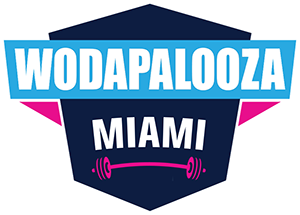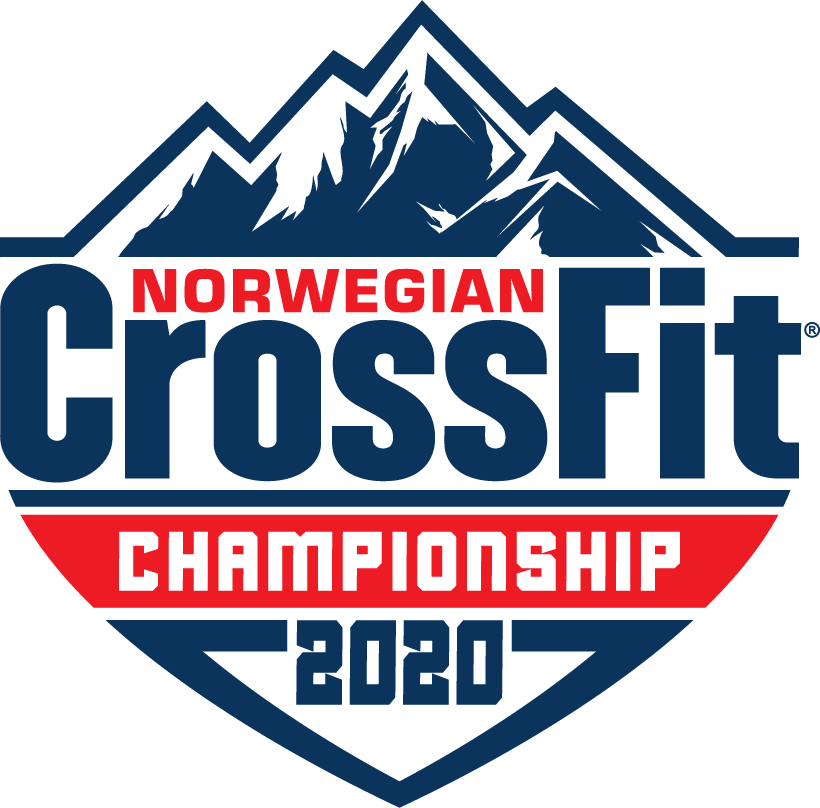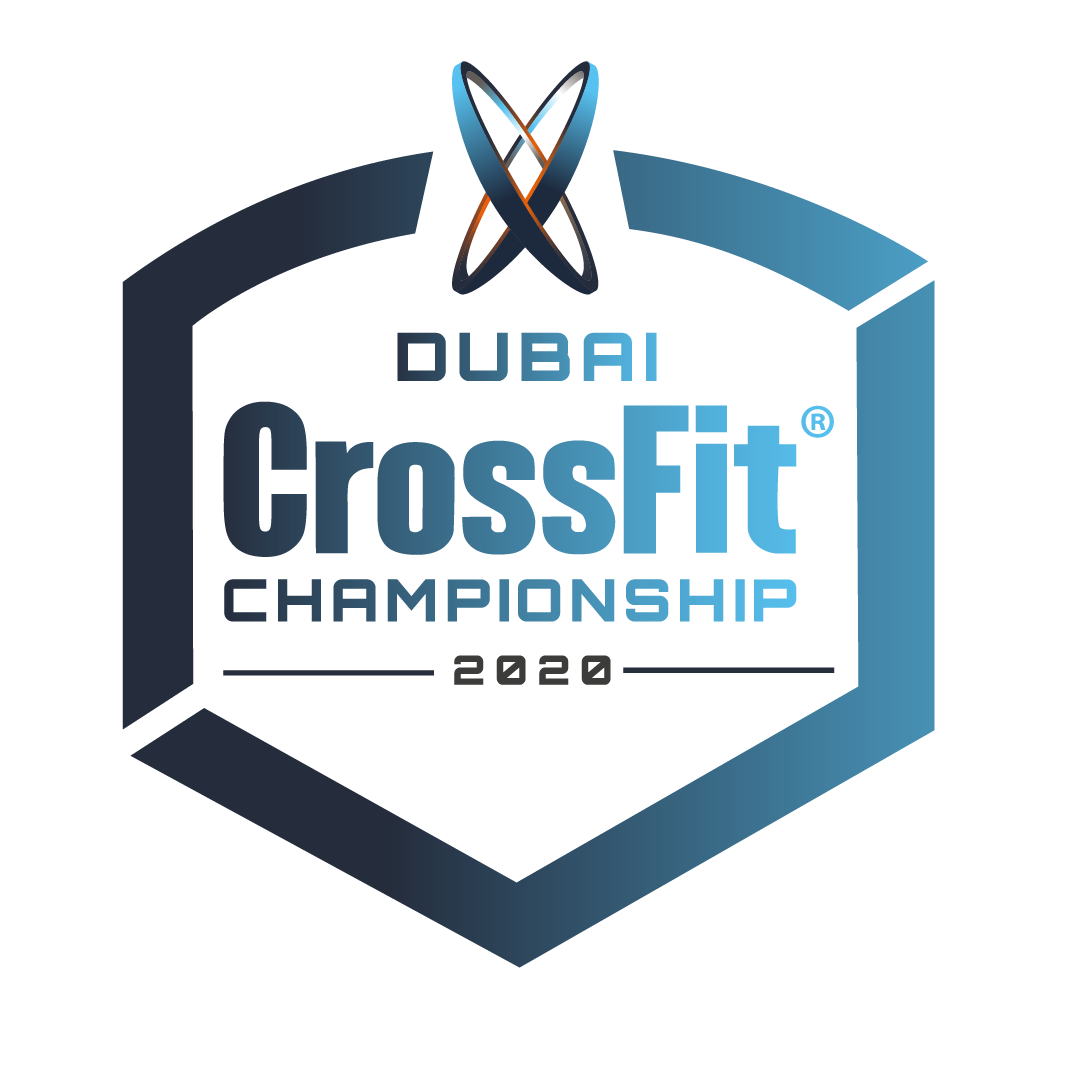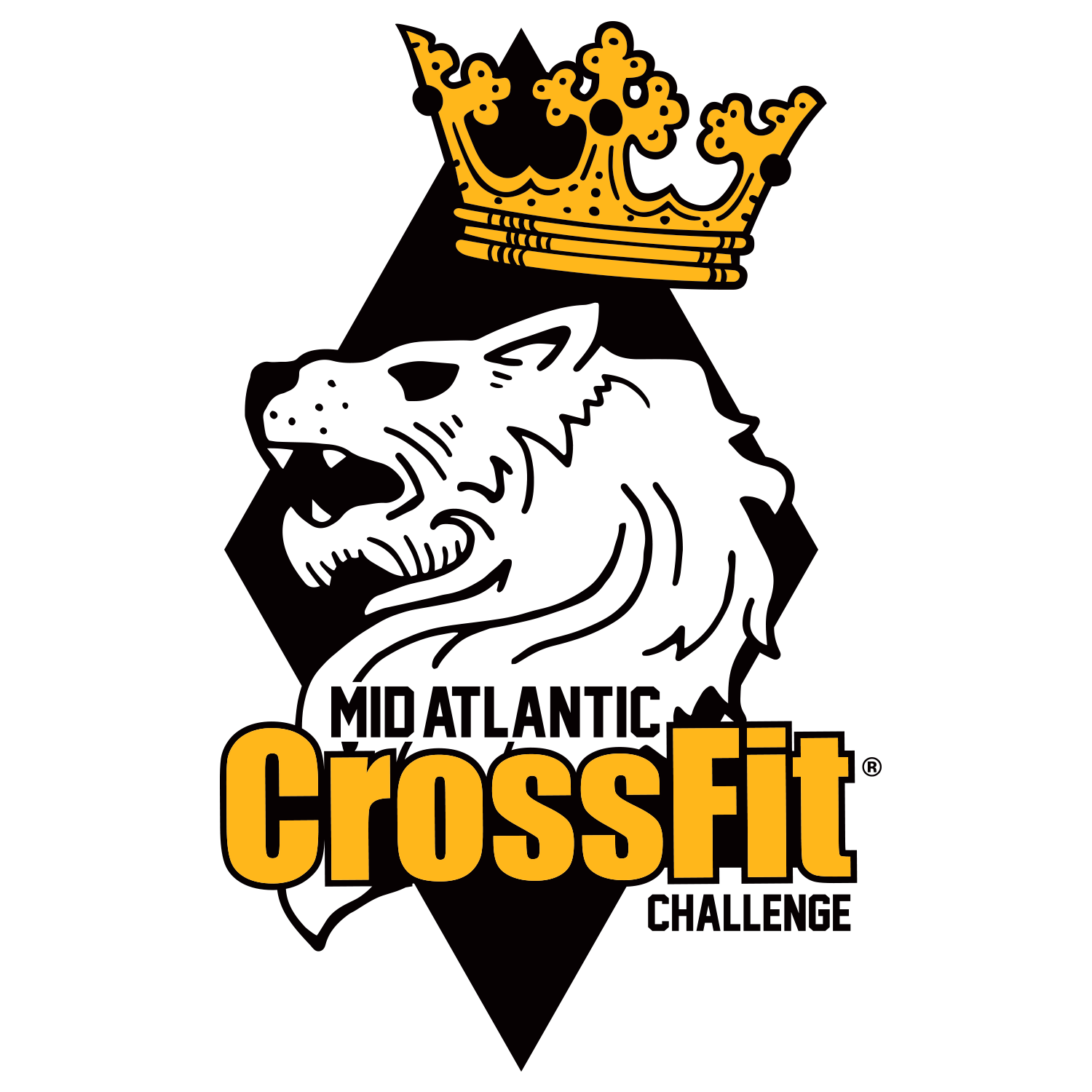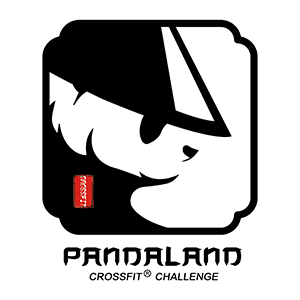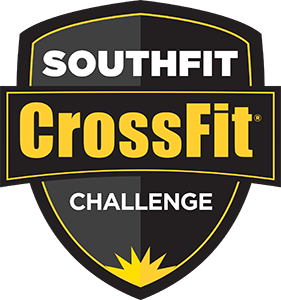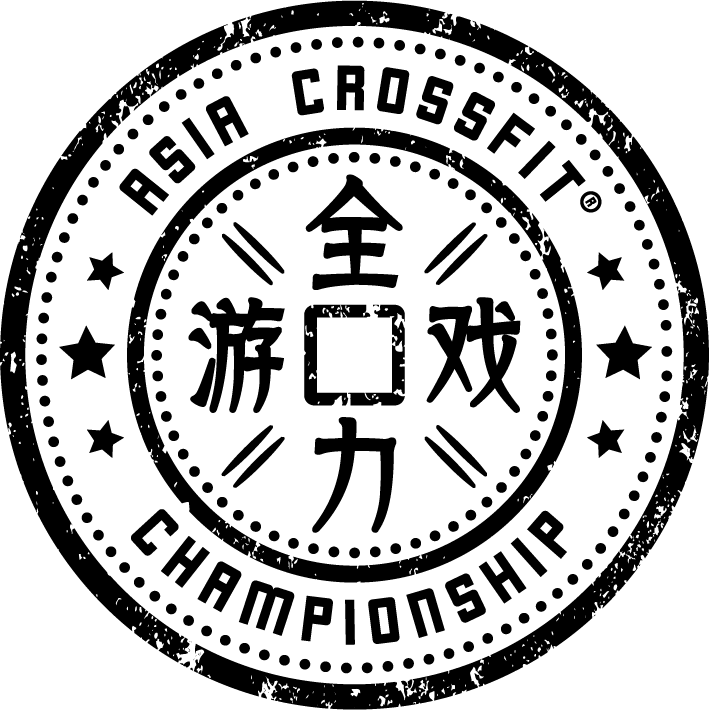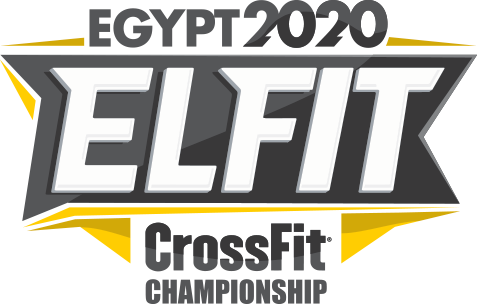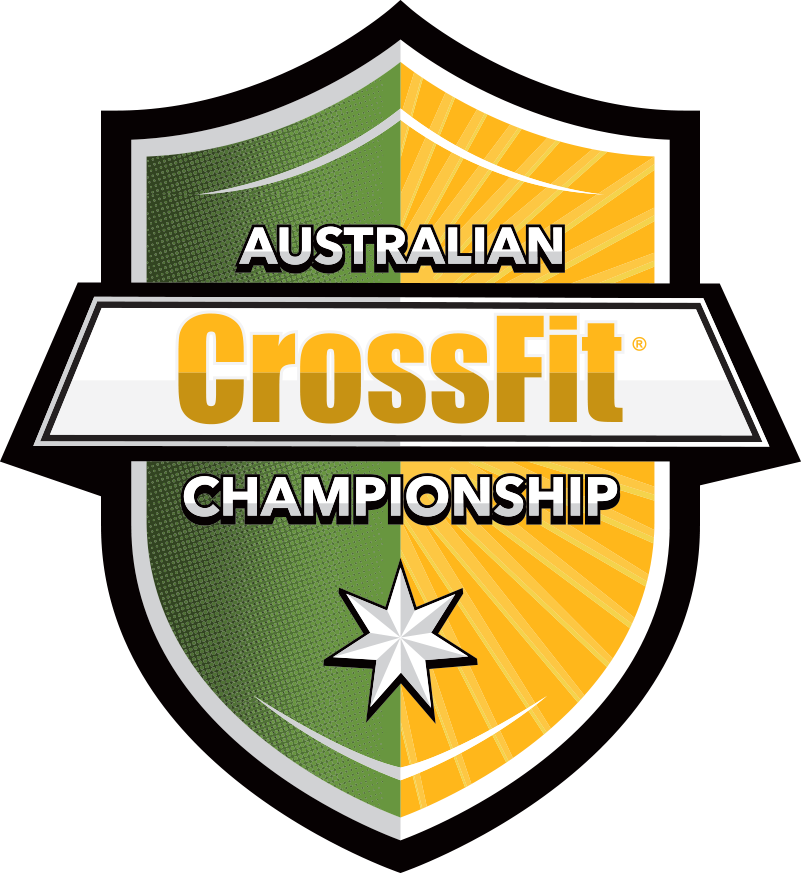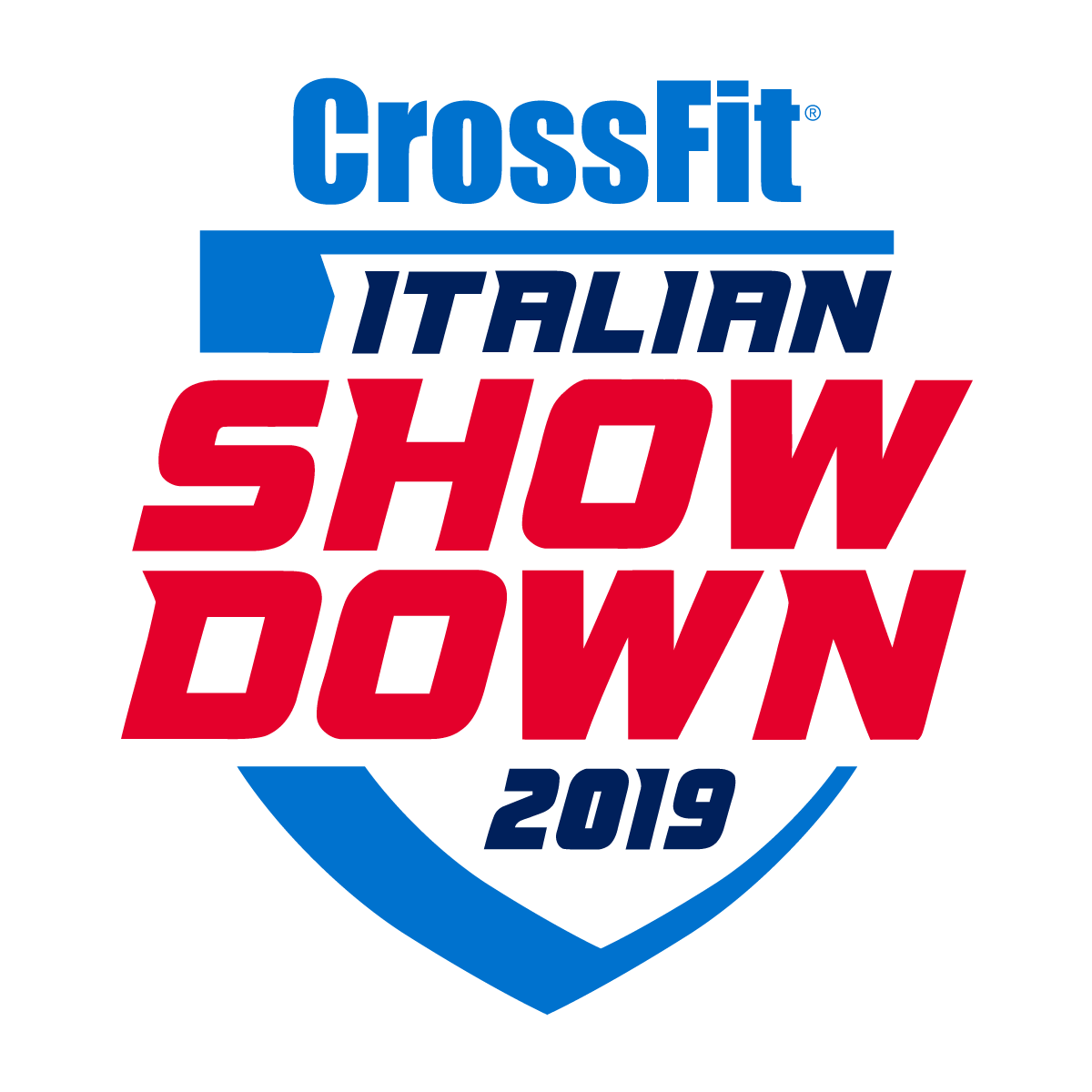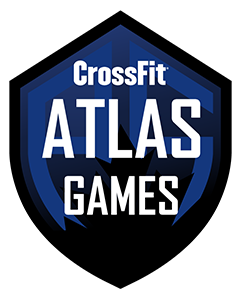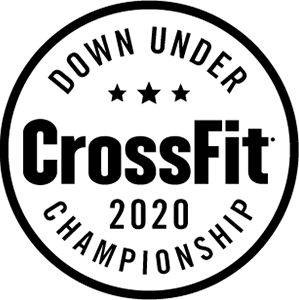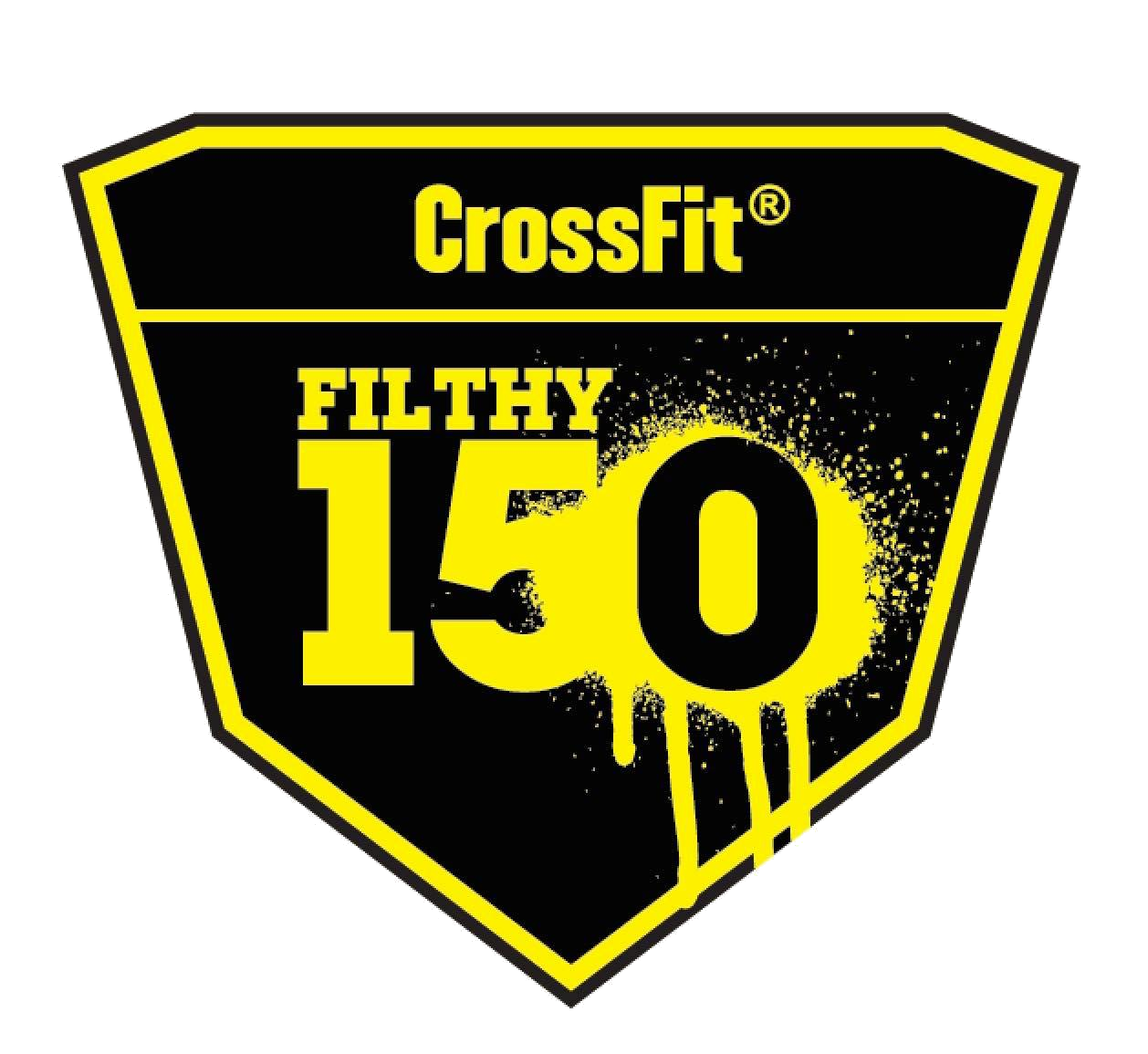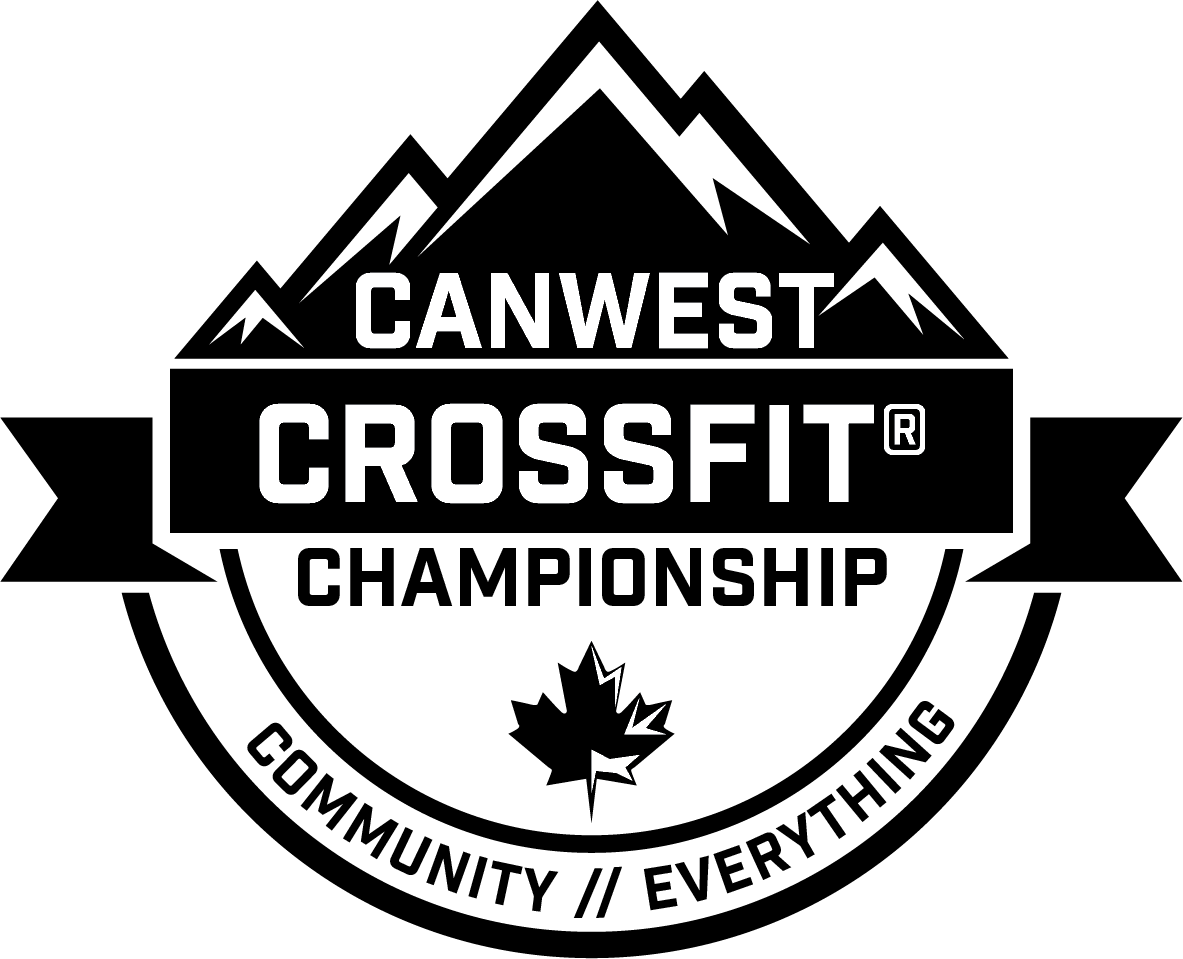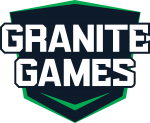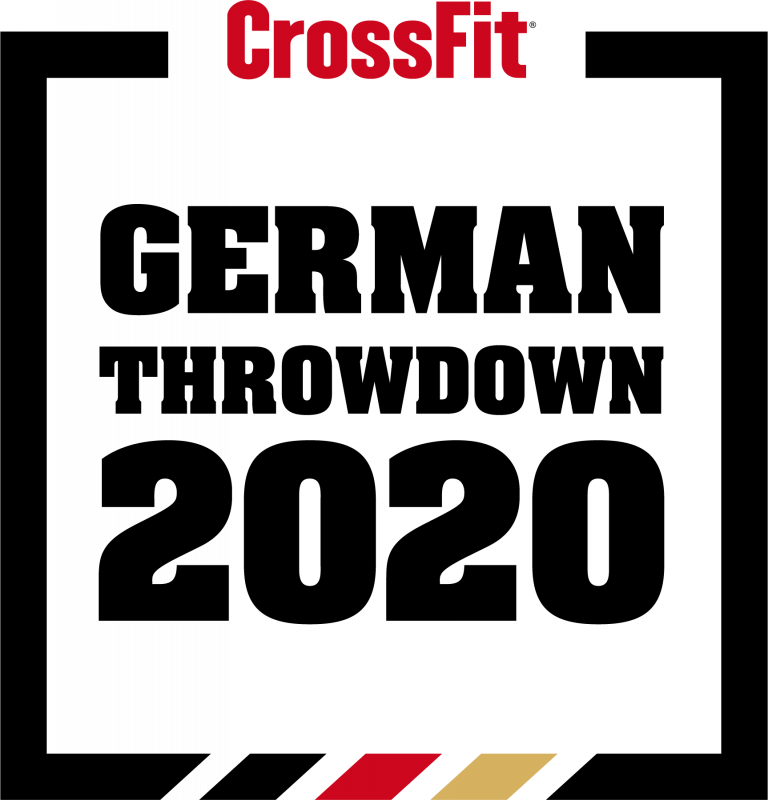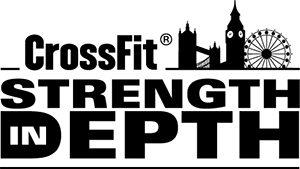 Most Trusted
WODProof is proud to be the select recording & qualification tool of the world's biggest competitions.